This Is Us
See, we're not just a nameless website – we're real people!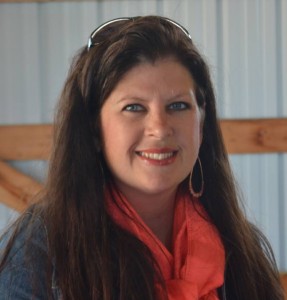 Kristin Bowl, CEO – Chief Everything Officer
I have a passion for taking on new website projects. Learning about a client and their business is a lot of fun to me – I know, geeky much? There's no feeling like pushing back from the desk with a satisfying final look when you're finally ready to send a design idea on to a client.
My ability to write fast and well was honed when I worked those super, super early mornings as a radio news reporter/anchor in Pennsylvania. I've also been responsible for Communications/PR for two Members of Congress and directed the Public Affairs function for a large global association. The best job title has been "mom" and our kids are already into tech. We live and breathe this stuff.  Let's talk about your project – Kristin@skipjackweb.com
Patrick Bowl, Founder
You can usually find me working at least two devices at once. I have a penchant for Flipboard and anything Google. I consume massive amounts of information and my Evernote is so full of ideas, I'll need three more lifetimes to do them all.
I started our business in 2003. While leading a digital team for a major association, friends would ask for help with their businesses, so I built a custom application to help them manage their sites themselves. I'm proud that we're still helping business owners manage their online presence easily and affordably. – Patrick@skipjackweb.com
This is who we are. We'd like to get to know YOU and your goals…
The Office
We need to be creative and cubicles just don't do it for us.  Yes, we have an office, but we work wherever we feel inspired, patronizing local coffee shops for client meetings and sometimes even working outdoors (wi-fi is like a warm blanket…)  Our lack of need for fancy digs keeps our overhead low which is always good for our client.  If you're local, we're glad to come to you!